Turn Your Musical Dreams into Reality with Our Online Music Production Courses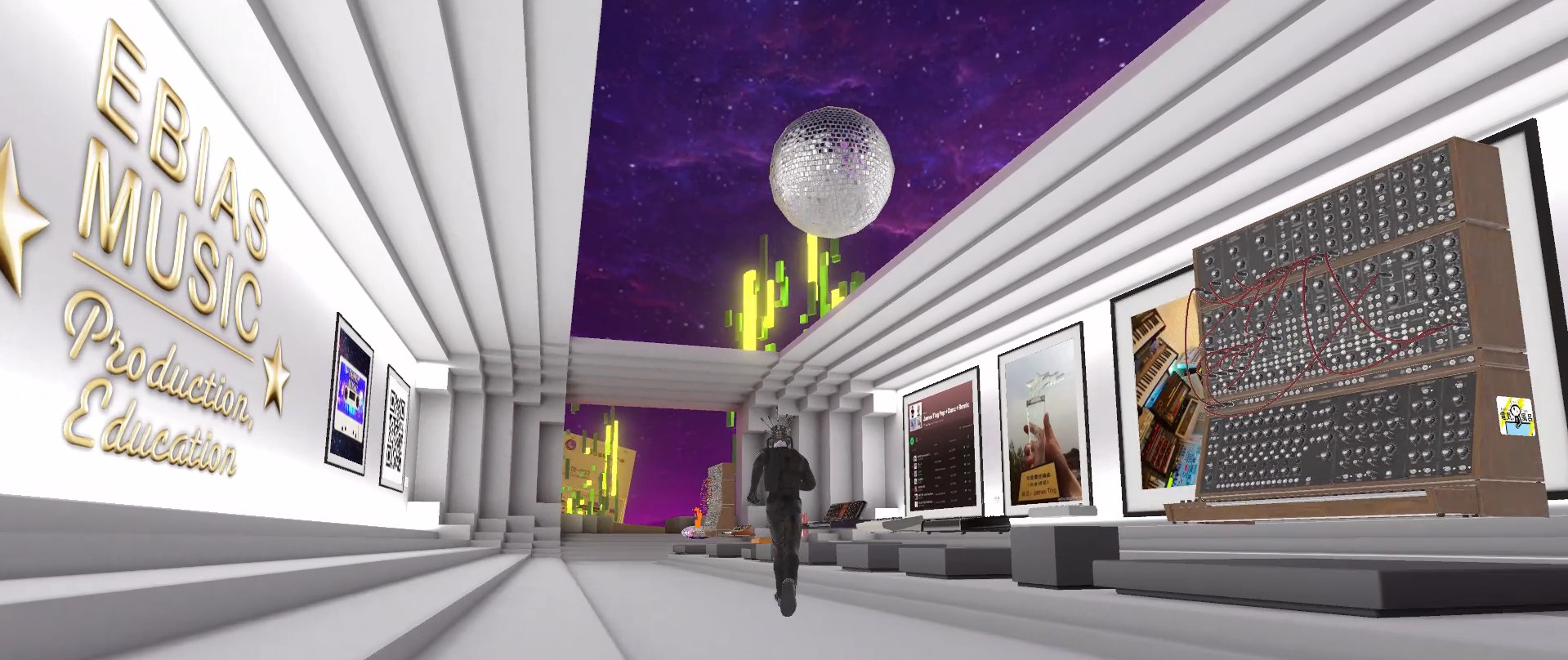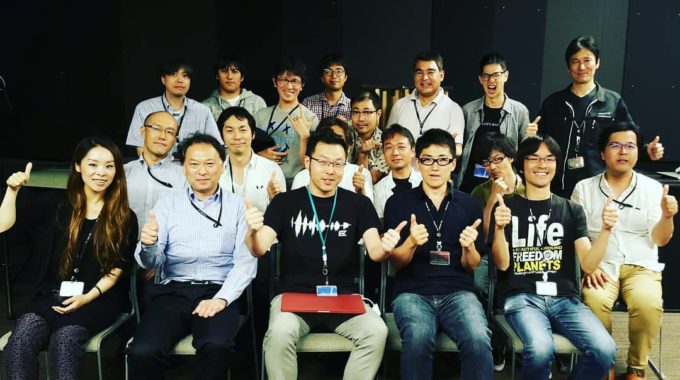 Welcome to your musical journey with EBIAS Music. We offer a variety of music production courses online, tailored to meet the needs of beginners, intermediates, and advanced learners alike. Whether you dream of producing your own tracks, improving your sound design skills, or understanding the business side of the music industry, we have the right course for you.
Step into the revolutionary world of EBIAS CYBER STUDIO, our state-of-the-art virtual learning environment. Here, you'll experience an immersive, interactive learning experience that transcends traditional classroom boundaries. From mastering the art of mixing to understanding the nuances of song structure, the EBIAS CYBER STUDIO provides a comprehensive learning platform for music production enthusiasts.
Music Production Course Hong Kong
---
MUSIC PRODUCTION COURSES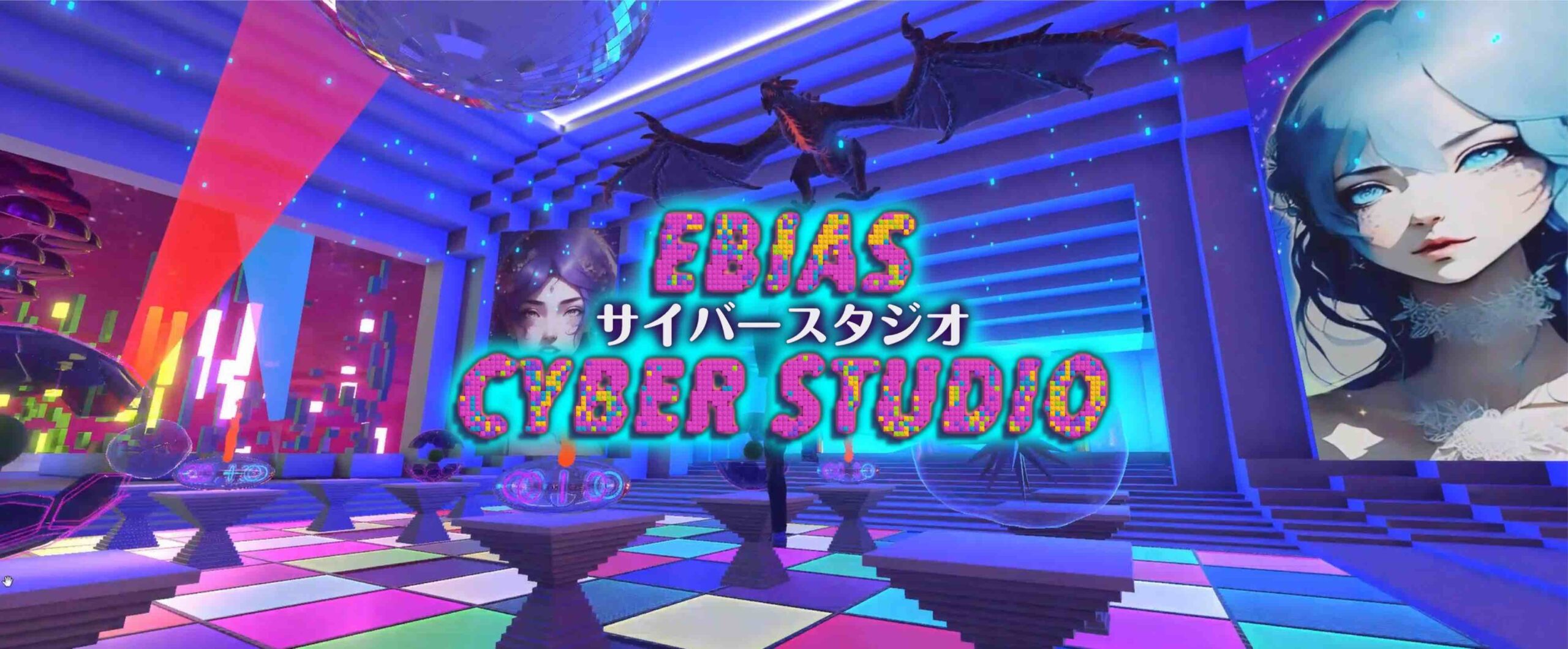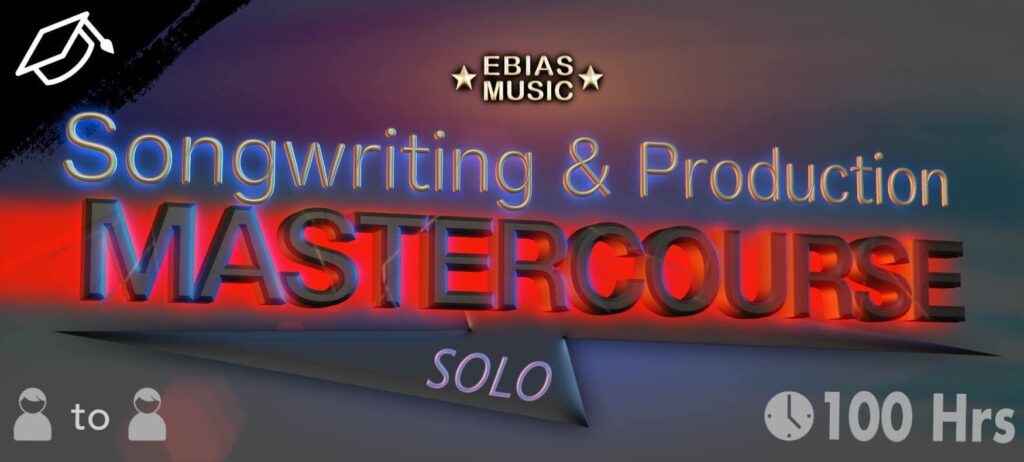 Become a hit-maker in the world of music with our 100-hour flagship program.
Master Electronic Music Production in 100 hours with our flagship course.
A comprehensive 8 weeks course aimed at the entry level student with little or no experience.
An 8 week course for students with basic experience of music software and hardware.
Five day music production course taught through intensive individual one to one tuition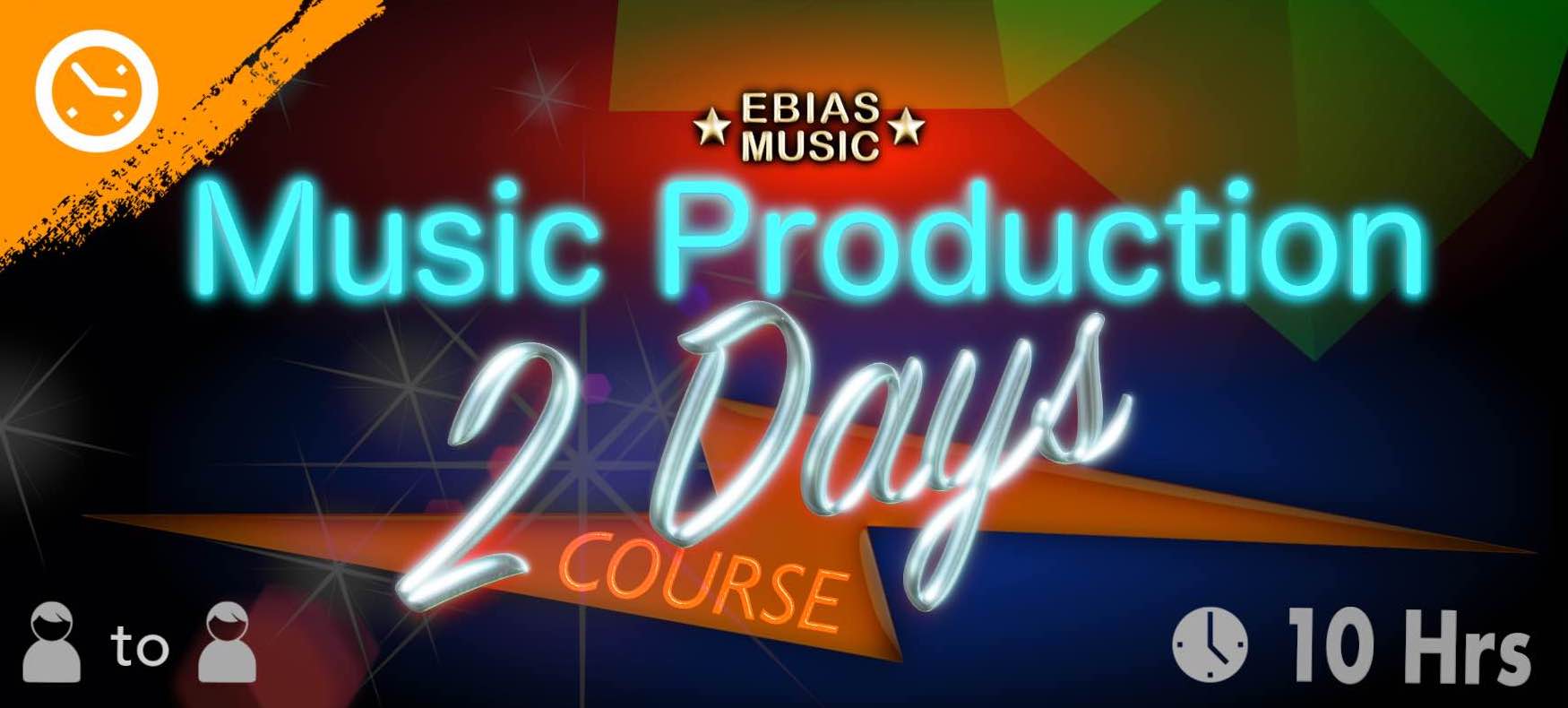 A crash course in music production where you learn through the process of creating your own song.
---
MUSIC SOFTWARES
Logic Pro X Course
1 or 2 days for people wanting to use this powerful music software for Mac.
Ableton Live Course
A one or two day course working with Ableton Live.
---
DJ TECHNIQUES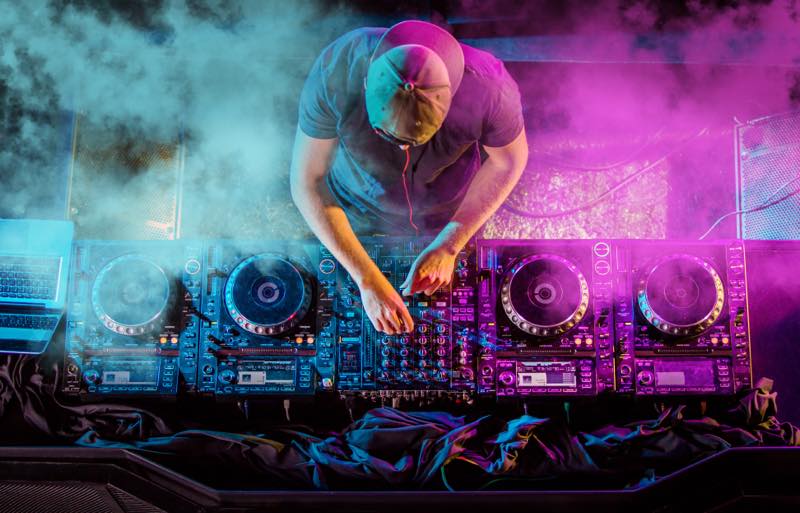 DJ Skills for beginners
Learn to DJ in just two days using vinyl, Serato, TRaktor with our exciting and fun DJ crash course for beginners.
DJ Production 2 days crash course
DJ production two day crash course in dj skills and music production.
DJ Production 5 days crash course
An advanced DJ production crash course in dj techniques, music production and remixing.
MUSIC PRODUCTION COURSES IN 8 WEEKS

Enroll any of these one on one private course and receive a copy of latest software plugin from Certified "Logic Pro Trainer" James Ting.

What's next?
If you would like to enroll, contact us at here and we will do the rest!