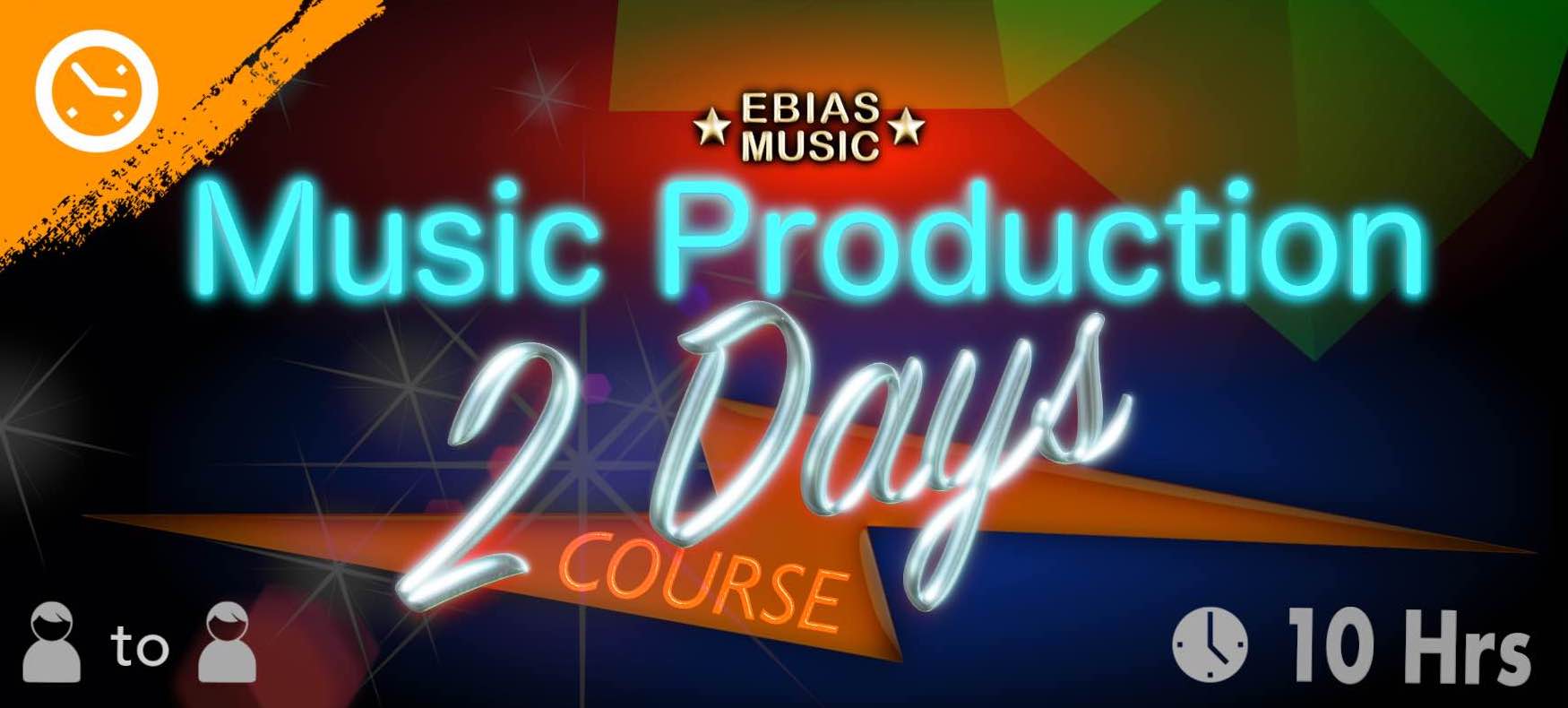 Create or remix a song in two days
Course Overview
This course is designed for people who are unable to commit to one of our music production courses or live outside of Hong Kong where traveling might be an issue. You can attend the course for 2 consecutive days or spread it out over a longer period. It is held on a one to one individual tuition basis where the course structure and timetable is flexible allowing you to study during the daytime, evening and weekends.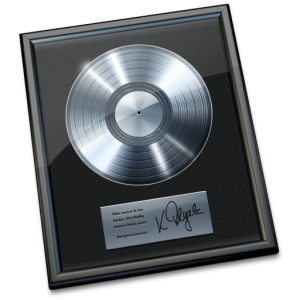 This is a tailor made practical course that follows a hands on approach enabling the student to get involved in production process from day one and allows you to learn as you create. The course takes the project led route where you can compose an original song by the end of the two days which means you learn the skills needed to produce whilst you are creating.
The course aims teach you the basics of music production and how to produce music in your preferred musical style. You will learn all about subjects such as creating basslines, making drum loops, song structures, soundcards, sampling, virtual instruments, recording as well as mixing techniques such as using compressors and gates.
You can also choose to spend the duration of the course concentrating on specific subjects such as recording and mixing or even base the course on working solely with software like Logic, Ableton. This course is also particularly suitable for people who are thinking of purchasing a home studio or computer but have yet to decide what soundcard, keyboard or software would be the most suitable for their needs. Our tutors and advisers are able to offer informed and impartial advice that will help you choose the best combination of hardware and software to suit your budget.
For further information regarding this or any other course please contact us at here and an adviser will be happy to assist you.
Snapshot of what you will learn during the course
Signal flow/midi
– learn about cables, connectors, midi automation, optimizing soundcards and integrating midi keyboards
Audio/sound editing
– learn to trim and edit loops, samples, vocals and how to create radio edits and bootlegs
Sampling
– creating drum loops, sound/drum libraries and the creative use of filters and time stretching
Midi Music production
– the latest techniques, tips and tricks on how to successfully write drum parts, basslines and melodies
Song structure
– learn to structure songs successfully by understanding tempo, beats, bars, verses and choruses
Song analysis
– learn bar by bar how songs are arranged and produced from the initial idea to the final recording
Mixing
– mix professionally using processors such as compressors, limiters, gates, filters, reverb, phasers and delays
Mastering
– learn the basics of mastering to fine tune your mixes and then produce a final cd master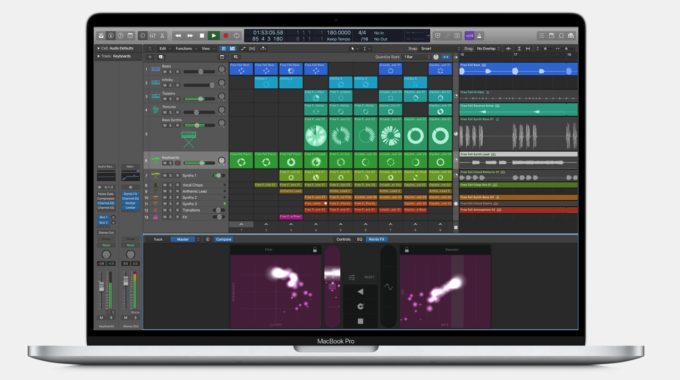 COURSE FEES
1 day (5 hours) one to one HK$3250
2 day (10 hours) one to one HK$6300
How long does the course last? The course lasts for just one or two days for the one to one version and two days for the group course.
What time of the day do I attend the course? For one to one courses it's your decision, we have morning, afternoon and evening slots in our timetable, we are open 10am to 10pm Monday to Friday and 12-5pm on weekends. Group courses are on weekends starting at 12pm and finishing at 5pm.
Can I really learn that much in a single weekend? Yes you can, our crash courses are structured to be intensive yet informative and students gain a great deal of knowledge from them. We constantly monitor the content and delivery of all our courses and if they didn't work we wouldn't be running them!
Can I pay in installments? unfortunately we are unable to offer payment plans at present
What's next?
If you would like to enroll, contact us at here and we will do the rest!


---