— Award Winning Music Producer, Certified Logic Pro Trainer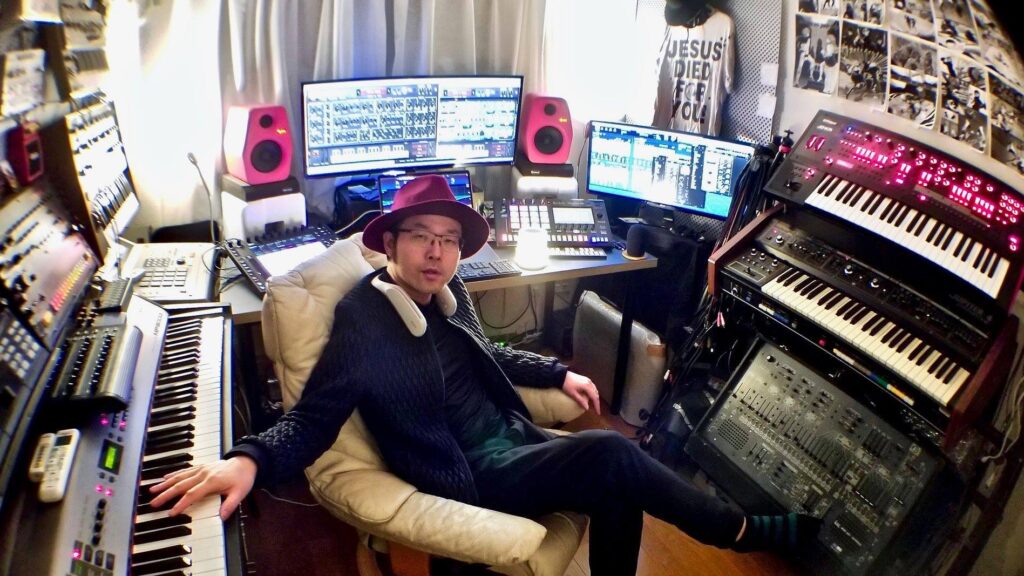 Introducing James Ting, the award-winning Canadian Music Director and Producer who is revolutionizing the music scene with his extensive knowledge of synthesizers, cutting-edge technology, and warm, approachable demeanor. As a Certified Logic Pro Trainer, James excels in Concert music, Audio production, Songwriting, Sound Design, Music Production, Virtual Event Production, Music Licensing, and Artiste Management.
James is a passionate and humorous Music Educator who has inspired and taught over 1,000 students from individuals to professionals at Fortune 500 companies worldwide. He sparks their creativity and love for music while fostering a deep understanding of both analog and digital realms.
Armed with a solid educational foundation from Canada's prestigious Trebas Institute of Recording Arts, James now lives in both Tokyo and Hong Kong as his creative hotspots in Asia.