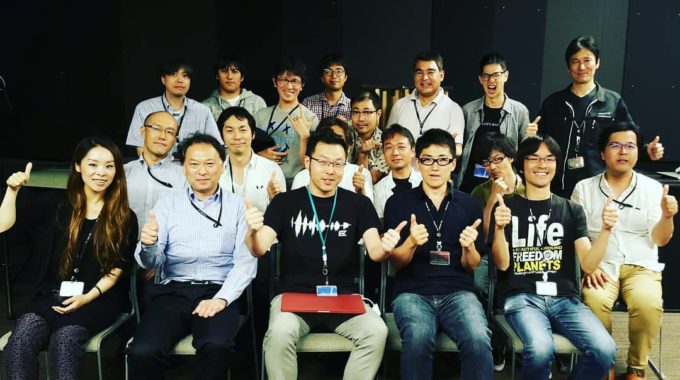 PROFESSIONAL MUSIC PRODUCTION ONLINE
SERVICES TO ANYONE IN THE WORLD
Do you have a vision of a song that you want to create but need quality, professional assistance to make it become a reality? Perhaps you created a song but something just doesn't seem right, maybe it's missing a particular instrument, or maybe you want a professional mix and mastering. If so, EBIAS MUSIC is an online music production company that can help!
THE PRODUCTION PROCESS
We take your basic demo, and professionally arrange all the parts you've envisioned, and maybe some you haven't! Using only the highest-quality pro-level synth and sample software sounds and world class musicians, we provide fully-produced, air-quality music productions. And we provide this online music production service at an affordable price!
You provide the original song, in MP3 format, and we take it from there. A simple voice/guitar demo will do. Alternatively, you can provide a lead sheet or chord chart of your song, with detailed instructions describing your wishes. We take it from there.
THE RESULT
We are able to provide online music production services at such affordable prices because of the ability of our producers to create full arrangements in any style using software tools. Using fewer people means huge savings for you! The sounds we use are largely indistinguishable from the real thing! Most of the songs you hear on Top 40 Radio are produced in a similar manner. If you desire additional live musicians, we can provide those at a reasonable cost.
Don't hesitate to contact EBIAS Music Production with any questions you may have. We look forward to hearing from you!