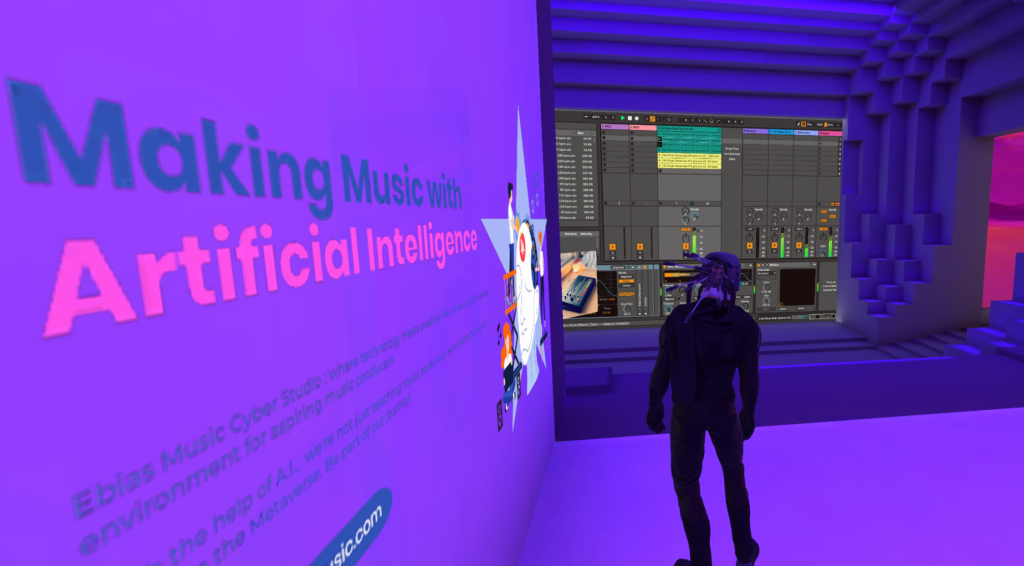 Course Target:
Finish 3 Songs and Master the Art of Songwriting & Production in 100 Hrs.
Composition Mastery: Produce 3 original songs using advanced techniques.
Top Production Skills: Create commercial-grade backing tracks.
Copyright Awareness: Understand music copyright to protect your songs.
Music Software: Attain proficiency in Logic Pro X and Ableton Live
Sound Design: Develop unique sound identity through sound design.
Recording Expertise: Master the art of recording varied instruments and vocals.
AI Integration: Harness AI technology to enhance songwriting and production.
Industry Understanding: Getting knowledge on EPKs, branding, digital distribution, and social media for music industry business.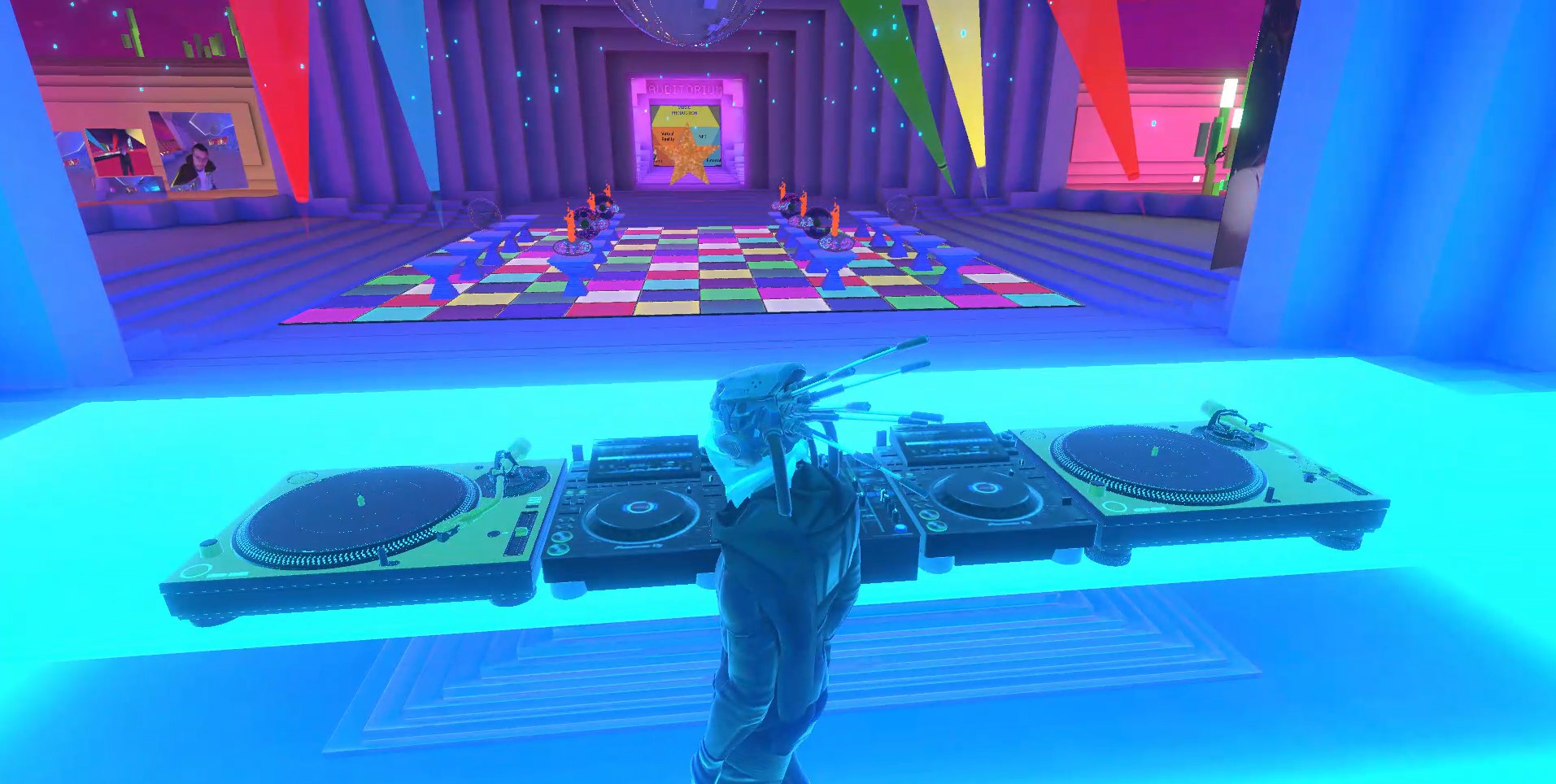 Course Format:
Virtual Studio (1 on 1) and Studio Field Trip to Tokyo / Hong Kong
Unique blend of online and offline learning experiences
Majority of the course takes place in our state-of-the-art virtual studio
Personalized 1-on-1 mentorship and guidance from expert instructors
Access to a virtual studio for honing skills and achieving musical goals
Exciting opportunity for an offline studio field trip include Tokyo or Hong Kong
Hands-on experience in a commercial recording and mixing studio
Immersive experience for added inspiration and practical learning
---
---
Whether you're an aspiring artist eager to venture on your musical expedition, or a seasoned songwriter longing to enhance your mastery, our mastercourse is meticulously tailored to align with your individual ambitions. Under the tutelage of seasoned professionals, this journey will lead you through the mesmerizing complexity of songwriting and music production, from nurturing the seed of a musical concept to the fruition of a professionally crafted piece.
Through a compelling combination of digital and real-world learning experiences, you'll immerse yourself in the captivating intricacies of sound design, beat composition, track arrangement, and the subtle arts of mixing and mastering. Our cutting-edge EBIAS Cyber Studio stands ready to offer you customized mentorship and hands-on guidance, whilst our exclusive studio field trip to either Tokyo or Hong Kong promises a tangible, enriching experience in a professional recording and mixing environment.
As you reach the culmination of this course, you'll take pride in the remarkable accomplishment of having created a set of three professionally produced songs, a testament to your progression as a capable songwriter and producer. Whether your aim is to craft captivating melodies, create sonic narratives that resonate with listeners, or to become adept at the nuanced art of mixing and mastering, the Songwriting & Production Mastercourse is your key to unlocking and demonstrating your innate musical creativity.
---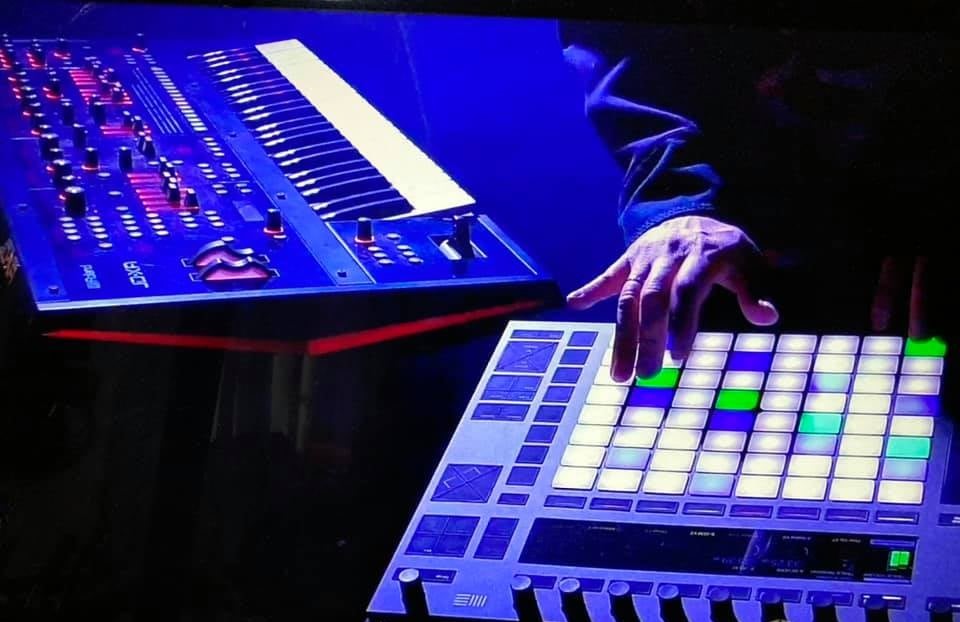 Unveil Your Music Potential in 100 Hours:
Venture on a transformative journey in the world of music with EBIAS MUSIC. Our intensive and immersive course promises to transform you into a proficient songwriter and music producer in just 100 hours.
The Songwriting Artistry:
At the core of our curriculum is the creation of three unique, compelling songs, demonstrating your command of songwriting and music production. Our proficient instructors will walk you through the nuanced aspects of creating enchanting music across diverse genres such as pop, rock, urban, and commercial dance music. Their industry experience and knowledge ensure that you receive comprehensive insights into what makes a song resonate with listeners and shine in A&R meetings and music production houses.
Embracing Artificial Intelligence in Songwriting:
To stay abreast with the rapid advancements in the music industry, our course also includes a module on how to utilize Artificial Intelligence (AI) in song creation. Experience how AI can bolster your creative process, redefine traditional songwriting boundaries, and enrich your compositions.
Ableton/ Logic Pro Master:
Transitioning from songwriting to music production, our course equips you with essential skills in using industry-standard tools like Logic Pro X and Ableton Live. As an Apple Certified Trainer we are uniquely positioned to provide training, helping you achieve advanced proficiency in these crucial music production tools.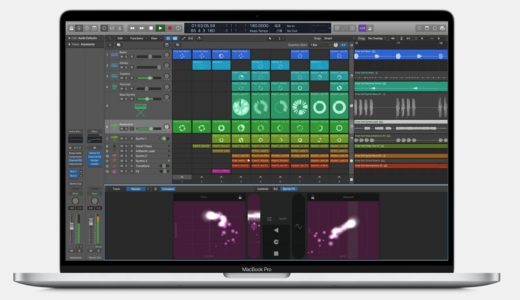 Exploring Subtractive Synthesis and Sound Design:
Your journey with EBIAS MUSIC includes an introduction to the intriguing realm of subtractive synthesis and sound design. Experience the process of crafting unique sounds for your productions in our fully-equipped lab, where you'll get hands-on with oscillators, ADSR, filters, and FX.
Immersive Sound Engineering Module:
Our Sound Engineering module helps you master the art of recording various instruments, including guitar, bass, piano, and synths. We emphasize the importance of coaching and producing artists and session vocalists, arming you with skills that go beyond the technical aspects of recording.
Practical Collaborations and Experience:
A distinguishing aspect of our course is the simulation of real-world music industry interactions. Collaborate with fictional pop singers, bands, or other musicians to develop original tracks that resonate with the artist's vision while being suitable for a variety of platforms, including TV and films.
Understanding Music Copyright:
Understanding the importance of intellectual property in the music industry, our course provides in-depth learning on music copyright. As an emerging songwriter, it's essential to understand how to safeguard your work, and our experts will guide you through the process of protecting your musical creations.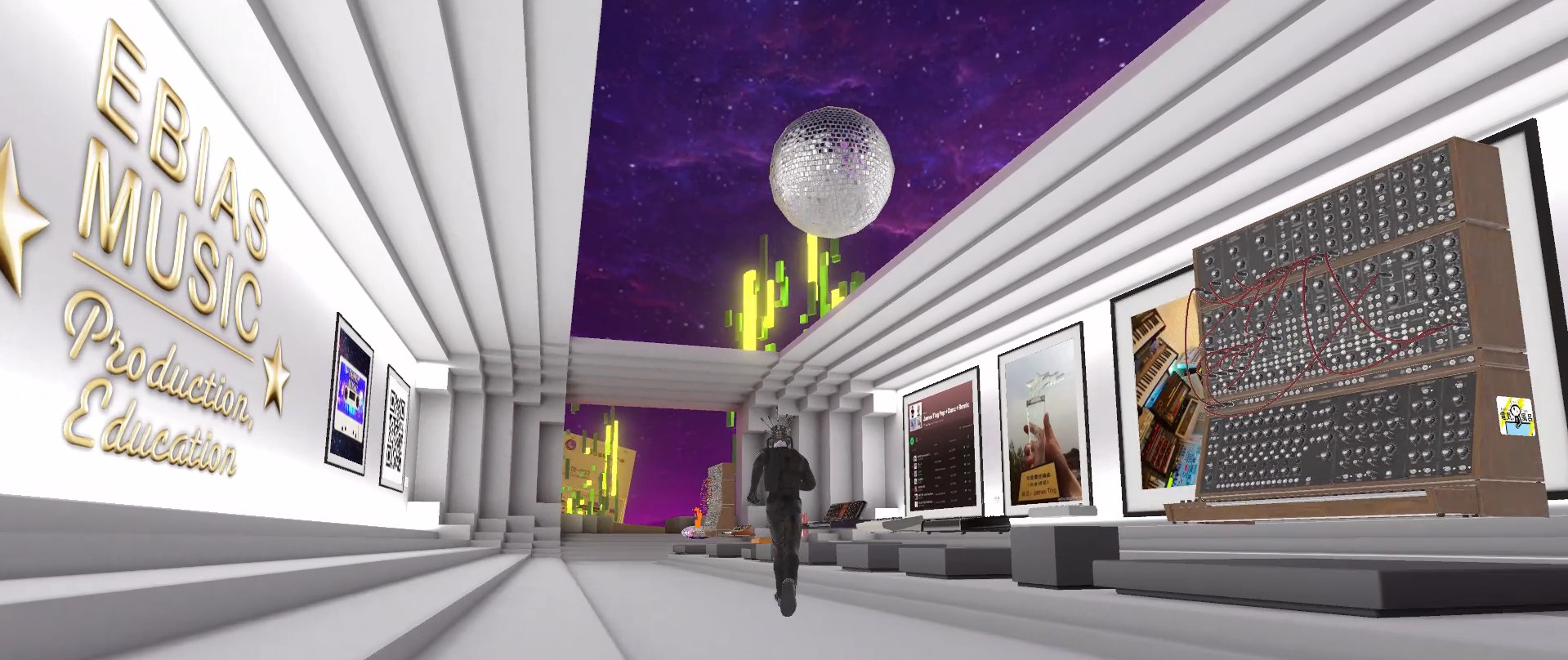 Learn Anywhere with EBIAS Cyber Studio:
The EBIAS Cyber Studio adds an element of convenience to your learning journey. This cutting-edge virtual platform offers interactive music production courses online, ensuring you never miss out on learning, no matter where you are.
Field Trip to Tokyo or Hong Kong Studios
Experience Professional Recording Environments
As part of our program, we offer a unique opportunity to embark on a field trip to our commercial recording and mixing studio. You'll have access to state-of-the-art equipment and the chance to experiment with vintage analog synths and processors, infusing your tracks with authentic analog sounds.
*Please note that the accommodation fee, including airfare and hotel, is NOT included in the course fee.
---
Comprehensive Understanding of the Music Industry:
Master the Business of Music
We round off our course with insights into music business acumen, covering areas like EPKs, branding, digital distribution, and social media for artists. Upon completion, you will not only be a skilled songwriter and music producer but also possess a well-rounded understanding of the music industry.
Embark on Your Musical Journey with EBIAS MUSIC:
Join EBIAS MUSIC, where we offer a nurturing environment that encourages creativity while equipping you with valuable skills that will propel your journey in the music world. We welcome you to unlock your potential as a songwriter and music producer.
Songwriting & Production Mastercourse
COURSE FEES ( 100 hours )
One to one: HK$98,600 per student
This course is currently only available on request basis. You are able to enroll on this course at anytime.
How long does the course last? for one to one courses the timetable is determined by the student where he/she picks the days/weeks that suits their lifestyle. For example if you were to complete the course over the usual schedule it would take around 1 year. (2 hrs session x 50 weeks)
How many days? this is the students decision guided by our tutors (one to one course only). For example, most people attend the course for 1 session (2 Hrs) per week for 50 weeks but some people prefer to study for 2 days per week for 25 weeks. Timetables are flexible and you are in control.
What time of the day do I attend the course? it is your decision, we have morning, afternoon and evening slots in our timetable, we are open 10am to 10pm Monday to Friday and 12-5pm on weekends.
Can I change the content of the course? yes you can, the outline above is simply a guide. It's your course and you decide what subjects you want to learn with expert guidance from our experienced tutors (only available for one to one courses).
Can I pay in installments? unfortunately we are unable to offer payment plans at present
Testimonials
What's next?
If you would like to enroll, contact us at here and we will do the rest!


---