Apple Logic Pro crash course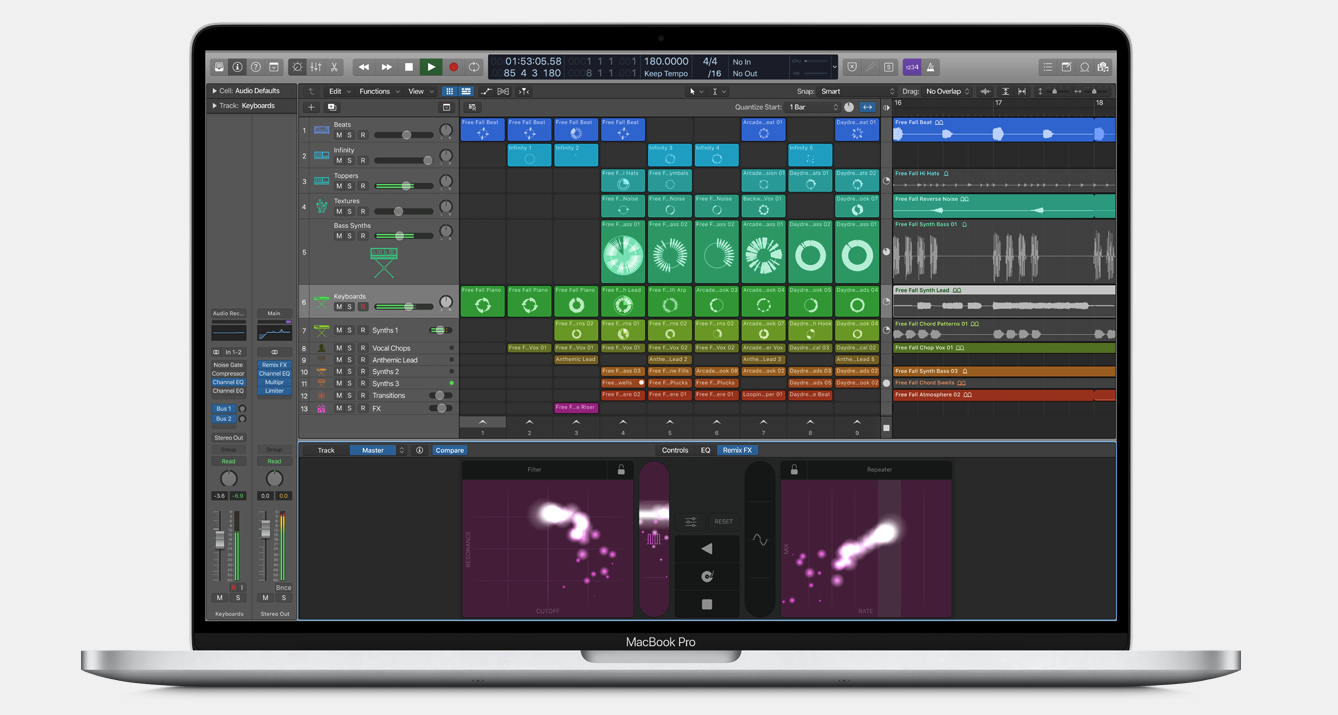 Special Promotion: All students will receive a copy of latest software plugin created by Apple Certified Trainer – James Ting aka "Triggersoniq"

Course overview
Logic Studio is the latest version of Apple and has become the most widely used professional music production package available for the Mac. It offers the user all the tools you expect to find in a professional recording studio such as effects and dynamic processors, instruments and a fully featured virtual mixing desk. Our Logic crash course is designed to teach you how to effectively use the powerful functions that Logic has available so you can accomplish professional productions and recordings. The course is aimed at the entry-level student who has never used or has little experience of using this or any other music production software.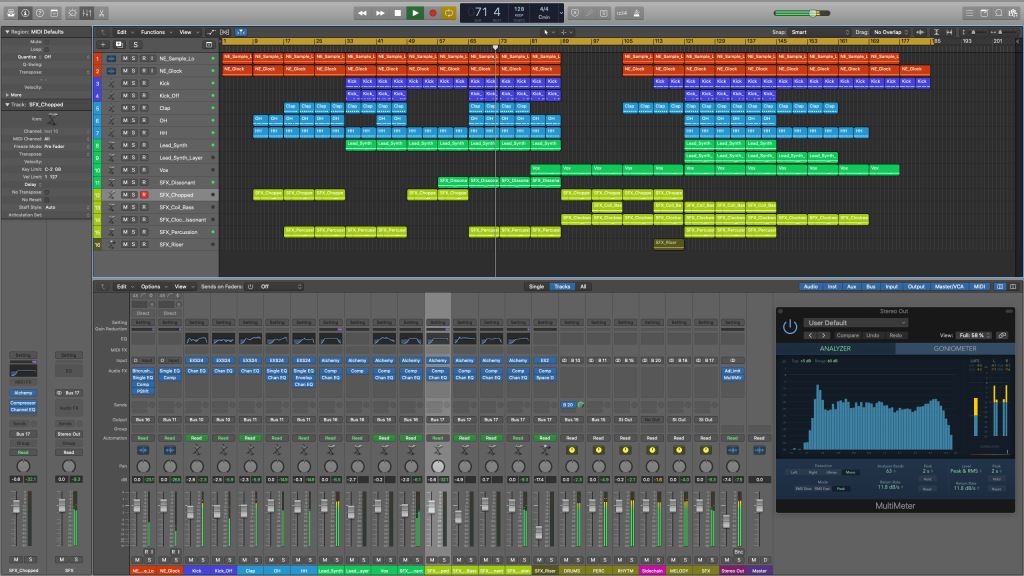 During the course, you will go through the subjects necessary to use in an efficient and productive manner. The overall objective of the course is to enable the student to produce songs in their preferred style using the Logic software including its instruments and processors.
You can take this course either in a small group or on a one to one basis. The course is very intensive but still fun and can be taken over one or two days during weekdays, evenings or weekends. If you decide to study this course on a one to one basis you can change the course content and timetable to suit your personal requirements.
This course is also particularly suitable for people who are thinking of purchasing a home studio or a Mac but have yet to decide what soundcard, keyboard or software would be the most suitable for their needs. Our tutors and advisors are able to offer informed and impartial advice that will help you choose the best combination of hardware and software to suit your budget.
For further information regarding this or any other course that we have on offer please contact us at here and an advisor will be happy to assist you.
Snapshot of what you will learn during the course
Introduction to Logic
– integrating Logic with soundcards, master keyboards, and associated devices
Sound editing
– using Logic's audio editing tools and functions
Virtual instruments
– using and manipulating instruments found within Logic Pro
Using samplers
– manipulating samples by using the EXS24 sampler and Apple Loops
Creating parts
– creating melodies, basslines and beat programming
Basic song structure
– producing and arranging your songs in Logic by using the editors and tools
Recording audio
– using microphones to record vocals and instruments via soundcards
Mixing and mastering
– using the built-in software compressors, gates, reverbs and delays
Course Fees

2 day (10 hours) one to one HK$8000
2 day (10 hours) group course HK$6300
how long does the course last? the course lasts for one or two days for the one to one version and two days for the group course.
What time of the day do I attend the course? For one to one courses, it's your decision, we have morning, afternoon and evening slots in our timetable, we are open 10am to 10pm Monday to Friday and 12-5pm on weekends. Group courses are on weekends starting at 12pm and finishing at 5pm.
Can I really learn that much in a single weekend? Yes you can, our crash courses are structured to be intensive yet informative and students gain a great deal of knowledge from them. We constantly monitor the content and delivery of all our courses and if they didn't work we wouldn't be running them!
Can I pay in installments? unfortunately, we are unable to offer payment plans at present.
What's next?
If you would like to enroll, contact us at here and we will do the rest!