Music Production Courses Hong Kong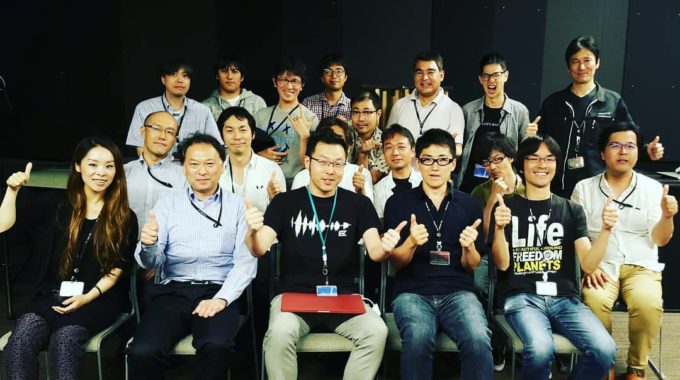 Music Production Course Hong Kong
MUSIC PRODUCTION COURSES IN 8 WEEKS
Special Promotion:

Enroll any of these one on one private course and receive a copy of latest software plugin from Certified "Logic Pro Trainer" James Ting.

---
MUSIC PRODUCTION COURSES

MUSIC PRODUCTION COURSE

Music Production Course: Beginners
A comprehensive 8 weeks course aimed at the entry level student with little or no experience of music software hardware.
Music Production Course: Intermediate
An 8 week course for students with basic experience of music software and hardware.
2 days Music Production Course
A crash course in music production where you learn through the process of creating your own song.
5 days Music Production Course
Five day music production course taught through intensive individual one to one tuition
---
MUSIC SOFTWARES
Logic Pro X Course
1 or 2 days for people wanting to use this powerful music software for Mac.
Ableton Live Course
A one or two day course working with Ableton Live.
---
DJ TECHNIQUES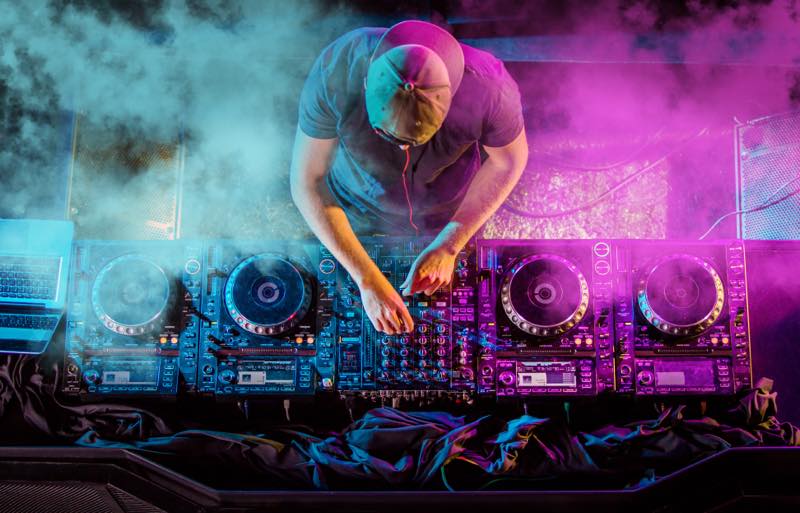 DJ Skills for beginners
Learn to DJ in just two days using vinyl, Serato, TRaktor with our exciting and fun DJ crash course for beginners.
DJ Production 2 days crash course
DJ production two day crash course in dj skills and music production.
DJ Production 5 days crash course
An advanced DJ production crash course in dj techniques, music production and remixing.