Music Production Hong Kong 

MUSIC PRODUCTION COURSES IN 8 WEEKS 

Special Promotion:
Enroll any of these one on one private course and  receive a copy of latest software plugin 
from Certified "Logic Pro Trainer" James Ting.
MUSIC PRODUCTION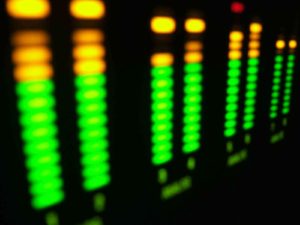 Music Production: Beginners
A comprehensive 8 weeks course aimed at the entry level student with little or no experience of music software hardware. 
Music Production: Intermediate
An 8 week course for students with basic experience of music software and hardware.
Full course details
2 days Music Production
A one to one crash course in music production where you learn through the process of creating your own song.
Full course details
5 days Music Production 
Five or ten day music production course taught through intensive individual one to one tuition.
Full course details
MUSIC SOFTWARES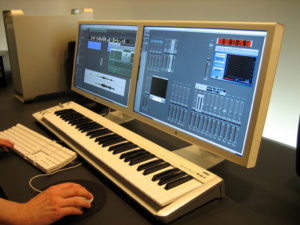 Logic Pro X 
1 or 2 days for people wanting to use this powerful music software for Mac.
Ableton Live
A one or two day course working with Ableton Live.
Full course details
DJ TECHNIQUES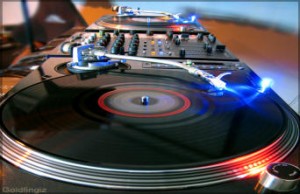 DJ Skills for beginners
Learn to DJ in just two days using vinyl, MP3's and CD'swith our exciting and fun DJ crash course for beginners. 
Full course details
DJ Production 2 days crash course
DJ production two day crash course in dj skills and music production.
Full course details
DJ Production 5 days crash course
An advanced DJ production crash course in dj techniques, music production and remixing.
Full course details